Biblically Sound Guidance for your Career and Life Path.
Want to grow in your career and life? I can help you create a biblically based plan to achieve your goals. Struggling in a particular area or just want to go from good to great? I'm here to support you and guide you on your journey.
I've worked with and for...
Do you desire to be a better servant-leader? Perhaps you're struggling with time management, hitting your team goals, or utilizing agile or scrum concepts. 
I help people who are struggling with resolving conflict quickly and properly. Do you have lingering conflicts between team members that you're just not sure have been truly resolved?
Whether you could use some help working with escalated customers, finding that balance between helping and handholding, or just increasing overall customer satisfaction, we should talk.
Are you struggling with close rates, or wondering how to close bigger deals? Maybe you need a better cold-calling strategy or wish the daily sales grind didn't wear you down so much. I'm trained in consultative sales techniques and can help in every area of your sales strategy.
Are you struggling with a particular situation that conflicts with your biblical worldview? We can work through the biblical answers to these situations together.
Need help with writing a great self-evaluation, don't know how to ask for a promotion or raise? We can walk through your situations and come up with a great plan to succeed.
As Christians, we find our confidence in Christ. I can come alongside you and help you walk the difficult road of increasing in your life confidence.
It can be extremely difficult to find that life balance everyone talks about so much. Together, we can work toward a work/life balance that ensures you're honoring God in your work and family responsibilities.
We all need help living and working in a way that both honors God and your various responsibilities.
I'm Tony Rappa.
I Help People Build Their Dreams.
We were created to glorify God with our life, not just survive it. And we are not meant to do it alone. Individual coaching can be a great way to get focused guidance on specific areas of need, while also complementing the relationships we build in the church.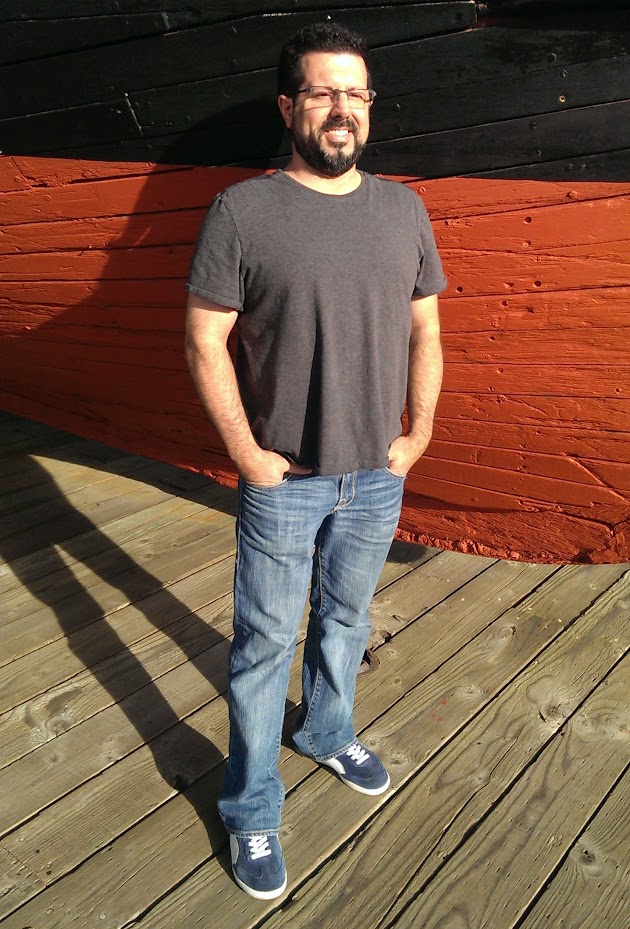 Growth is a mindset, backed by a skillset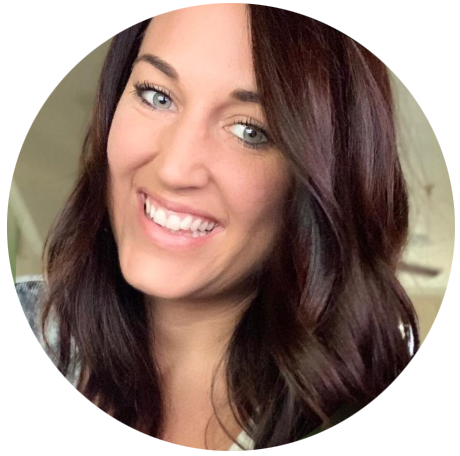 Tony is as good as they get. I have worked with Tony for a couple of years now and watching him show leadership throughout the work environment is amazing to see. He help creates a creative workplace where you can express your mind by giving ideas and feedback but also pushes you beyond what you know/think you can do. He has a way of teaching you things you may have feared of trying or did not think you could ever begin to do but you do it and his support is always there. His drive, motivation, support and passion is behind everything he does and always has your back no matter what.
Erin Olsen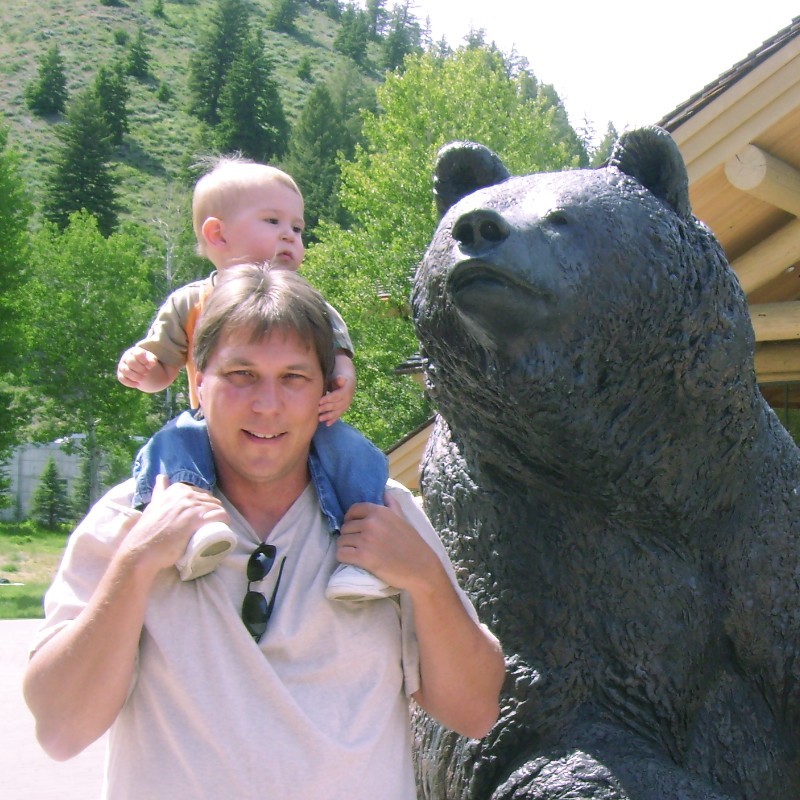 As a programmer, much of what we do goes unseen. A project that takes weeks to complete may result in the end user not noticing or seeing any difference in their experience with the app or website, even though the project led to a great increase in stability, accuracy, or otherwise better performance and in ways that will lead to easier management, less costly maintenance, etc. Tony realizes this and makes sure we are understood in the workplace. For this I am grateful to have Tony as a manager at Agent MArketing. He understands the technical aspects of what we do and I can speak with him in very technical terms so we are always on the same page. On a non-technical front, Tony always makes himself available for questions or discussions, listens to our concerns, and always has a positive attitude.
Bill Matlock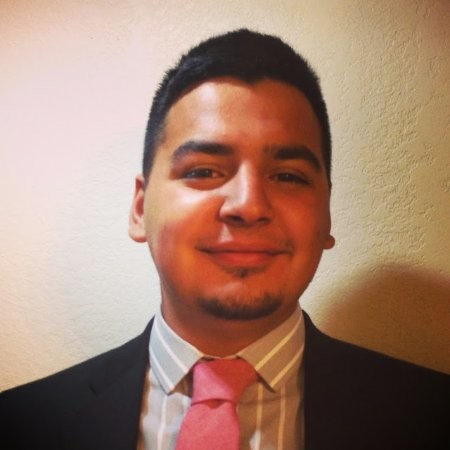 Tony is a fantastic person to work for. Thoughtful, intelligent, and dedicated to setting you up for long-term success. Tony takes the time to really understand you and your career goals and works tirelessly to help you get where you want to go. Whether it's working one-on-one to perfect your sales skills or helping you put together future goals, you know with Tony you have an absolute rock star in your corner. He has been and still is an invaluable resource to me in my career search and will continue to be so moving forward. Anyone that is looking to take their company to a whole new level, you would be smart to consider Tony.
Alfonso Carrillo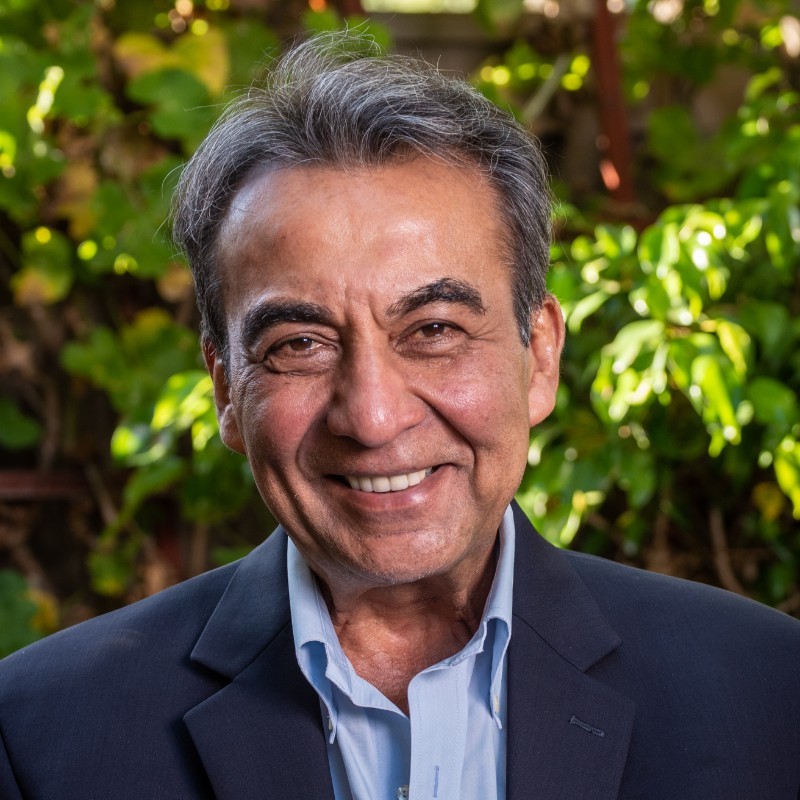 Tony is among a rare group of IT professionals. While he has an extremely intelligent mind and is super competent what impressed me most about Tony is hiis caring heart and compassionate attitude towards his work and society in general. He will be an asset to any one that wants to work with him - guranteed!
Azim Khamisa
If You Have Any Questions, Feel Free to Call 541.497.0183
I look forward to building a relationship with you so we can walk together on your path of growth. Growth truly is a mindset, built on the truth of God's word, backed by a skill set that is either learned or obtained over a lifetime of experiences.